MSA
Widnes Muay Thai
Elite & Professional Martial Arts Club
Quality in teaching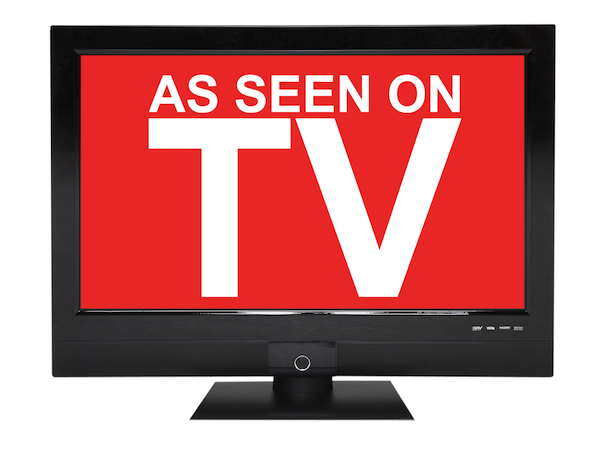 Enquire Text or call: 07763802555
MSA Widnes European Champion Megan Hooper competing on Yokkao in the Yellow/Red Shorts

TEAM MSA WIDNES PERFORMING MAIN STAGE AT THE UK MARTIAL ARTS SHOW MAY 2017 TICKETS AVAILABLE NOW

PICTURED BELOW KRU LUNDY WITH AMANDA HOLDEN FOR SKY TV THROUGH HELPING JON NYE BUILD HIS LEGS TO THE ABILITY OF WALKING RUNNING JUMPING KICKING WITH MARTIAL ARTS WHEN DOCTORS SAID TO AMPUTATE HIS LEGS AS JON WAS BORN WITH CEREBAL PALSY PICTURED ALSO JON'S MOTHER CATH PENNINGTON

Kru Lundy Awarded Instructor Of The Year Hall of Fame Award from The International Martial Artists London award Ceremony June 2016

Enquire Text or call: 07763802555
COME JOIN OUR WINNING TEAM !
NEW students joining April 2015 come JOIN them this Spring dont worry if YOU are unfit or overweight and have no experience in martial arts we will help you on YOUR journey in martial arts at MSA

Working with the Halton community to help stop bullying supported by Cheshire Police & Cheshire Fire Brigade
Since opening our Widnes martial arts studio we have created excellent and winning fighters with much more to come including Kirsty Lund who was in 2007 Ladies IKF Middleweight Champion, Kyle Jerram 2010 English Muay Thai Champion, one female 2010 Junior North Area Muay Thai Champion, Megan Hooper English Champion 2012 & WKA British Champion 2014 & European Champion 2014 & Zak Haddock English Champion 2012, British Champion Kayla Garvey. Kru Lundy is the only Instructor in the area trained regularly by World renowned Grand Master Sken of who is his mentor and Master. Our students are from Warrington, Liverpool, St Helens, Widnes, Runcorn and all other areas of the North West as well as international students whilst on their stay in the UK.
Classes are held in a large private fully equipped studio in Widnes, Cheshire, instructors have many years experience teaching in Widnes Martial Arts with passion, we teach professionally and with quality so all our students become an outstanding martial artist.
If you're looking for Liverpool Thai Boxing, Warrington Thai Boxing, St Helens Thai Boxing, Cheshire Thai Boxing we are based in the centre of these boroughs for Thai Boxing.
https://www.facebook.com/WidnesMuayThai

uk.linkedin.com/pub/kru-lundy/1a/b87/758